About the center
Vision
Mission
goals
About the center
international training center with multiple activities in various fields of training. It was established with the approval of the General Authority for Investment, the Arab Republic of Egypt. It has a future vision since its inception, a national vision that promotes raising human competence to prepare and qualify leaders in various fields at the hands of a group of training experts in all countries. We trained many From companies, institutions, organizations, civil associations and individuals internationally and locally, in addition to the conclusion of several cooperation protocols in the field of training with houses of expertise in Egypt and the Arab countries to make the training system a success.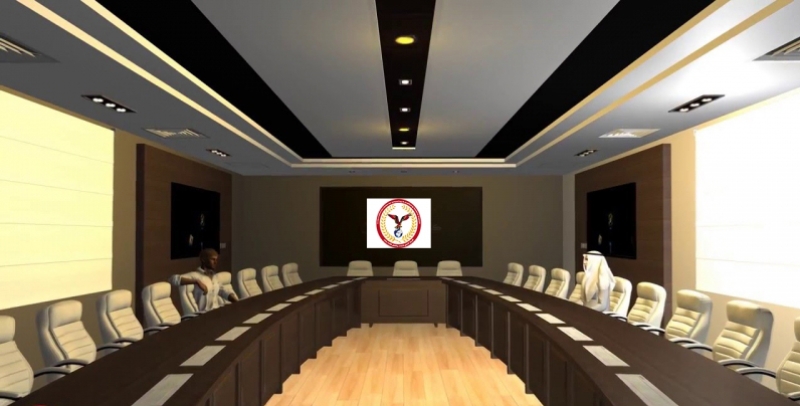 Vision
Our Vision . To take the lead in regional and international training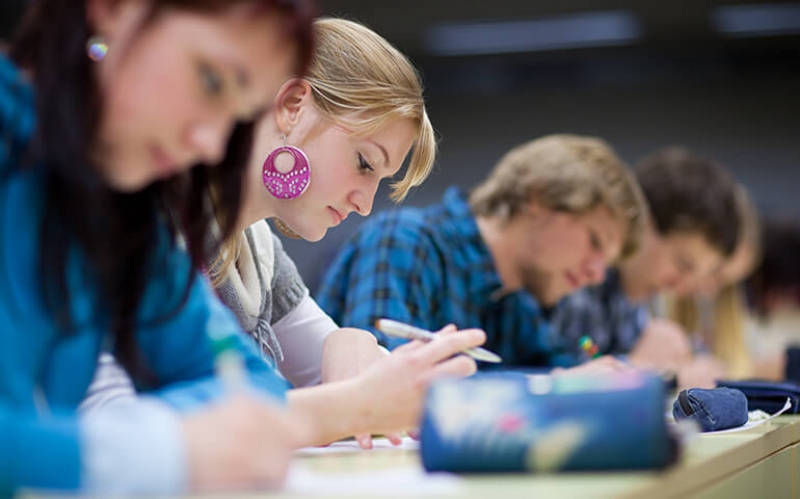 Mission
Providing the highest quality training services at the regional and international levels to prepare and qualify human cadres in various fields for the advancement of nations in the future.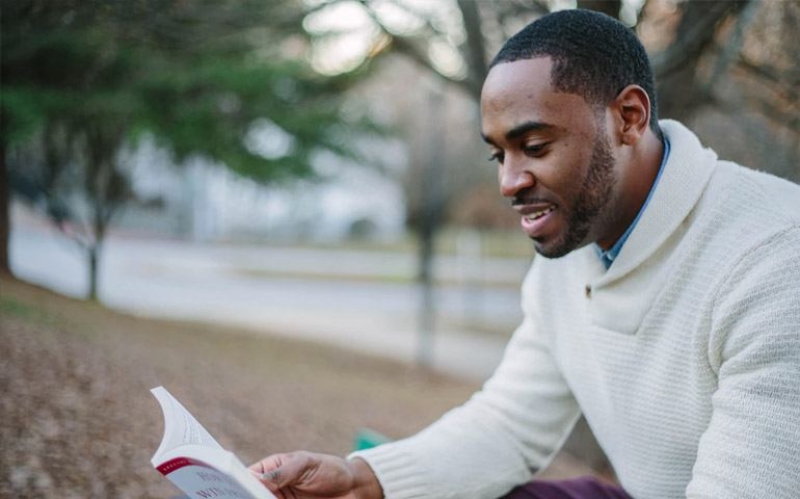 goals
Preparing and qualifying human cadres to cover the needs of the labor market Developing and updating training programs according to the needs of the labor market Providing the best training programs to meet the needs of our clients Providing the best experts and consultants in the field of training Training and development for employment