A joint cooperation agreement between the Center and Baseera Business Foundation for Exhibitions and
---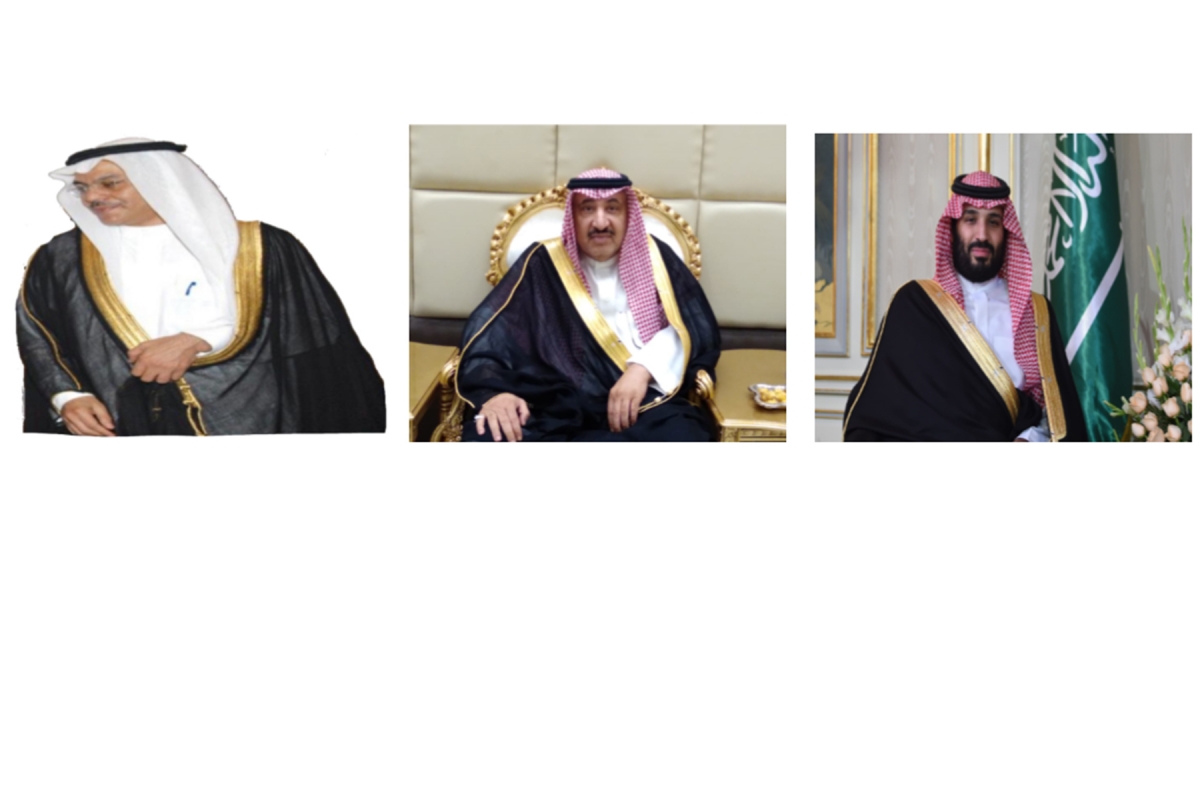 In implementation of the directives of His Royal Highness Prince Mohammed bin Salman bin Abdulaziz Al Saud, Crown Prince, Deputy Prime Minister and Minister of Defense of the Kingdom of Saudi Arabia for the vision of the Kingdom of Saudi Arabia 2030 and under the patronage of His Royal Highness Prince Abdulaziz bin Nasser bin Abdulaziz Al Saud, a joint cooperation agreement has been signed between the Center The International Leadership Development and Rehabilitation Center Egypt, represented by Dr. Ghada Hassan - Executive Director, permanently located in the Arab Republic of Egypt, and Baseera Business Foundation for Exhibitions and Conferences, legally represented by His Excellency Counselor / Raed Habes - Chief Executive Officer, based in the Kingdom of Saudi Arabia
As the International Center for the Preparation and Qualification of Leaders Egypt implements several educational, training and advisory programs in various fields, the financial and banking sciences sector, the human resources sector, the management and leadership sector, the human development sector, the education sector, the health sector, the environment sector, the oil sector and Gas, Standards and Quality Sector, Law, International Arbitration and Consulting Sector, Diplomatic Corps Sector, Press and Media Sector, Computer Sector, Information Systems and Communications, Tourism and Hotels Sector, Electricity and Renewable Energy Sector - Languages ​​and Translation Sector - Occupational Safety and Security Sector, whether in attendance or online education .
In addition to having a great experience in training at the regional and international levels, he has concluded several joint cooperation alliances with many Arab and international expertise houses and cooperate with Arab and local cadres to attract expertise in support of focused activity,
And since the Baseera Business Foundation for Exhibitions and Conferences has a great experience in the implementation of several regional and international conferences and seminars, and everyone is witness to its excellence and success, as well as for its adoption of the vision of the Kingdom of Saudi Arabia 2030 in developing the capabilities of citizens and in various sectors, including the financial sector, human development sector, health sector and various sectors aimed at Development of the Saudi citizen in accordance with the Saudi Vision 2030 program
The two parties agreed on training. The agreement aims to promote cooperative projects in the scientific field, training and professional, cultural and technical development in order to prepare and qualify youth leaders in the Kingdom of Saudi Arabia, as well as provide a high-level training environment in the various sectors in the Kingdom, whether workers or citizens, in accordance with the vision of the Kingdom 2030.
In conclusion, the International Center for the Preparation and Rehabilitation of Leaders, Egypt, thanks His Royal Highness Prince Abdulaziz bin Nasser bin Abdulaziz Al Saud and His Excellency Counselor / Raed Habis, Executive Director of the Business Vision Foundation for Exhibitions and Conferences in the Kingdom of Saudi Arabia.
May God protect the two sister countries for the good of the country
The Arab Republic of Egypt and the Kingdom of Saudi Arabia, leaders, army and people